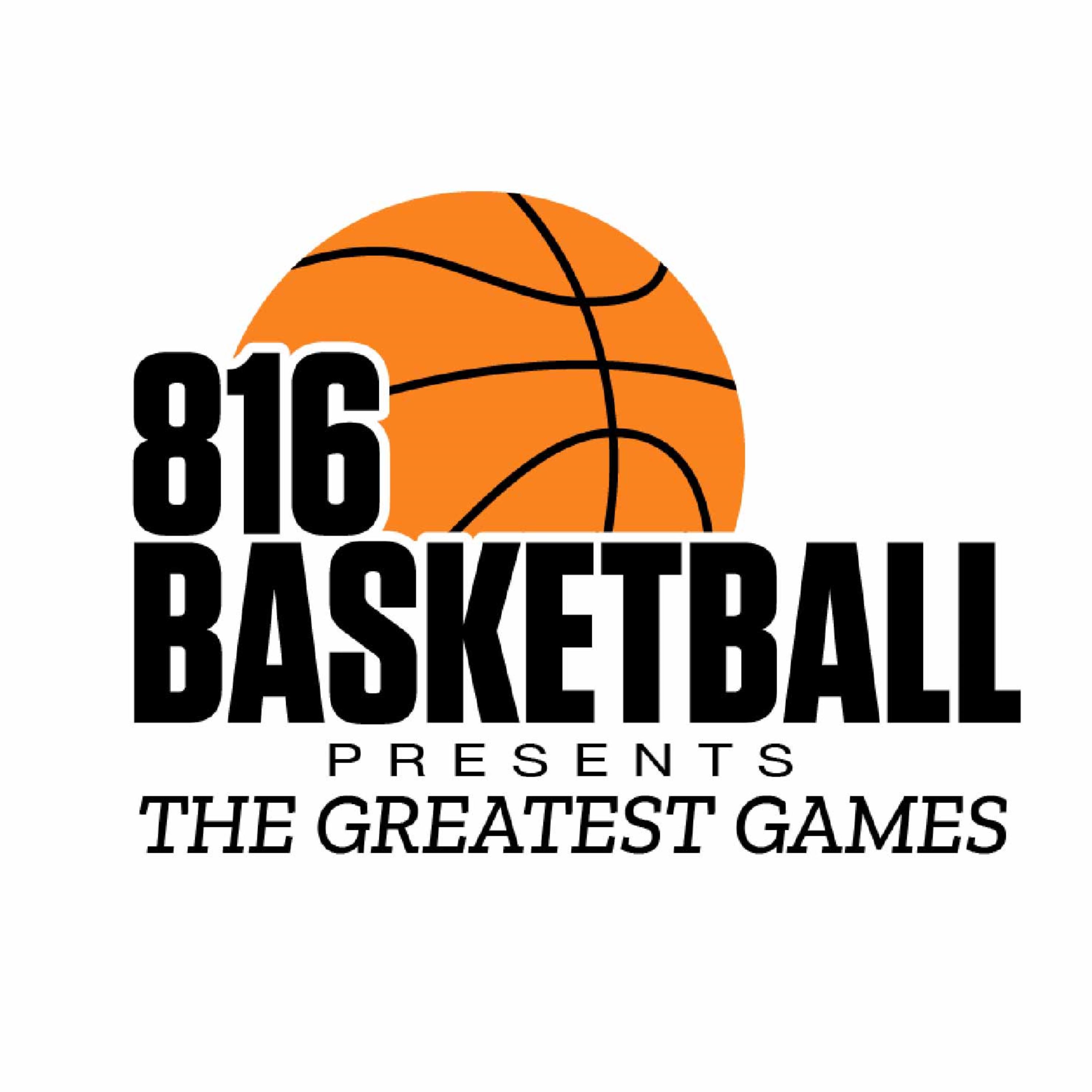 816 Basketball presents The Greatest Games Podcast. Join us for Episode 75 as Coach Dave Odom, a former Division I head coach, talks with us about his greatest game.  Coach Odom takes us through some of his greatest games as a coach, even the days of coaching high school baseball!  Hear why Coach Odom is truly a legend in the world of basketball.  His passion for the game and for others shines through in this episode.  This interview was extremely special for Kris and Brian as they had the pleasure to work with Coach Odom back in the day at the University of South Carolina.
Visit TheBashHoops.com and @TheBashHoops on Twitter and Instagram to learn all about #TheBash, an international elite high school basketball showcase that has traditionally featured teams such as Oak Hill Academy, Huntington Prep, Ridge View High School and more.  This year's event will be played at Cardinal Newman in Columbia, SC.
Visit TeachHoops.com/816basketball for incredible basketball coaching content and resources from Coach Steve Collins.  Sign up for the two week free trial, learn and grow as a coach and support the show all at the same time.
Share, subscribe and leave us a 5 star review if you enjoy.
Follow us on Twitter at @816Basketball.
Play Now