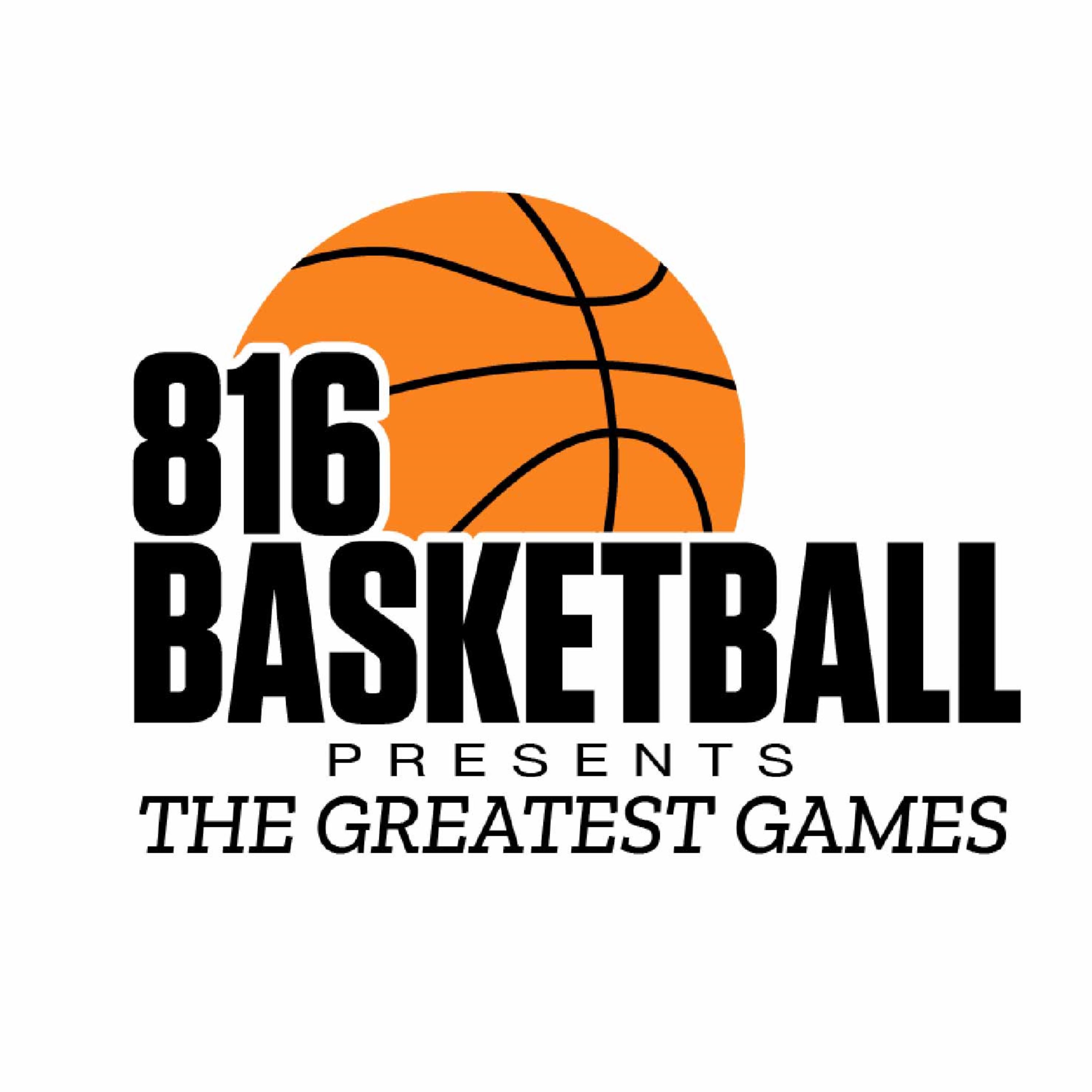 Larry Davis was named Mr. Basketball in South Carolina, was recruited to UNC, transferred to The University of South Carolina and scored over 1000 points in two years in a Gamecock uniform.  He followed that up with a long and successful career playing overseas.  Needless to say, Larry Davis was a great player.  Here in this episode how he has become a great coach with various stops along the way at high schools and colleges.
Click here to read a story about Lewisville's state championship under Coach Larry Davis.
Before going any further, please make a donation here to Coach Tacauma Lettsome's GoFundMe page and help this former basketball coach in his fight against ALS:   https://www.gofundme.com/f/help-tacauma-fight-als/donate
You can learn more about ALS (Lou Gehrig's Disease) here at ALS.org.  Hear more about Coach Lettsome's story in this link from WLTX TV in Columbia, SC.
Visit TeachHoops.com/816basketball for incredible basketball coaching content and resources from Coach Steve Collins.  Sign up for the two week free trial, learn and grow as a coach and support the show all at the same time.
Share, subscribe and leave us a 5 star review if you enjoy.
Follow us on Twitter at @816Basketball.
Play Now